Office Manager and Allergy Nurse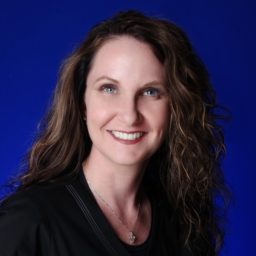 Lezley Davidson was drawn to nursing because of the many avenues it allowed her to specialize in, so she never has to stop learning. She enjoys caring for her patients and making them feel at peace with their situations. Lezley received her associate's degree in nursing from Seminole State College before completing her Bachelor of Science in Nursing and Master of Science in Nursing from the University of Phoenix.
Lezley specializes in surgery, hyperbaric oxygen therapy and is trained as a psychiatric and sexual assault nurse examiner. She is CNOR certified and is a member of American Academy of Otolaryngic Allergy.
In her free time, Lezley enjoys going to the beach, painting, reading and spending time with family and friends. She has been married for 12 years and has two children.